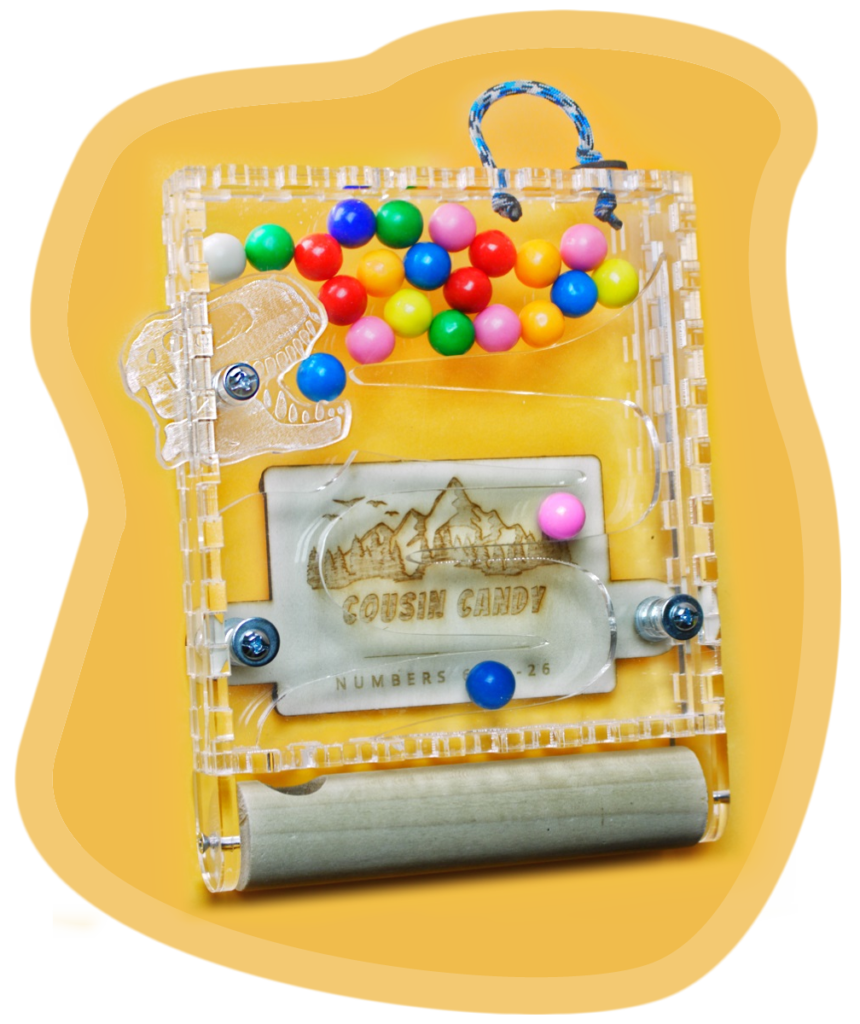 Add a little fun to your Refrigerator, Whiteboard, Locker, Man Cave, Chalkboard, or Classroom with our one-of-a-kind, in-housed designed, hand crafted, magnet mounted Feed The Dinosaur gumball machine.
Come see us at the Sparta, MO Christmas Market – Saturdays 10AM – 4PM – Nov. 4th – Dec. 16th
You might be wondering "how did we come up with the business name DumHey Fun Factory and what is a DumHey? When our youngest son does something awesome or sometimes just for fun I'll put him on my shoulder and march back and forth like a soldier.  My son came to call this march a "DumHey" because of the victory chant that goes with it which ends with "dum HEY!!". "Dad give me a "DumHey" he'll say. One of the greatest joys in life is being a dad.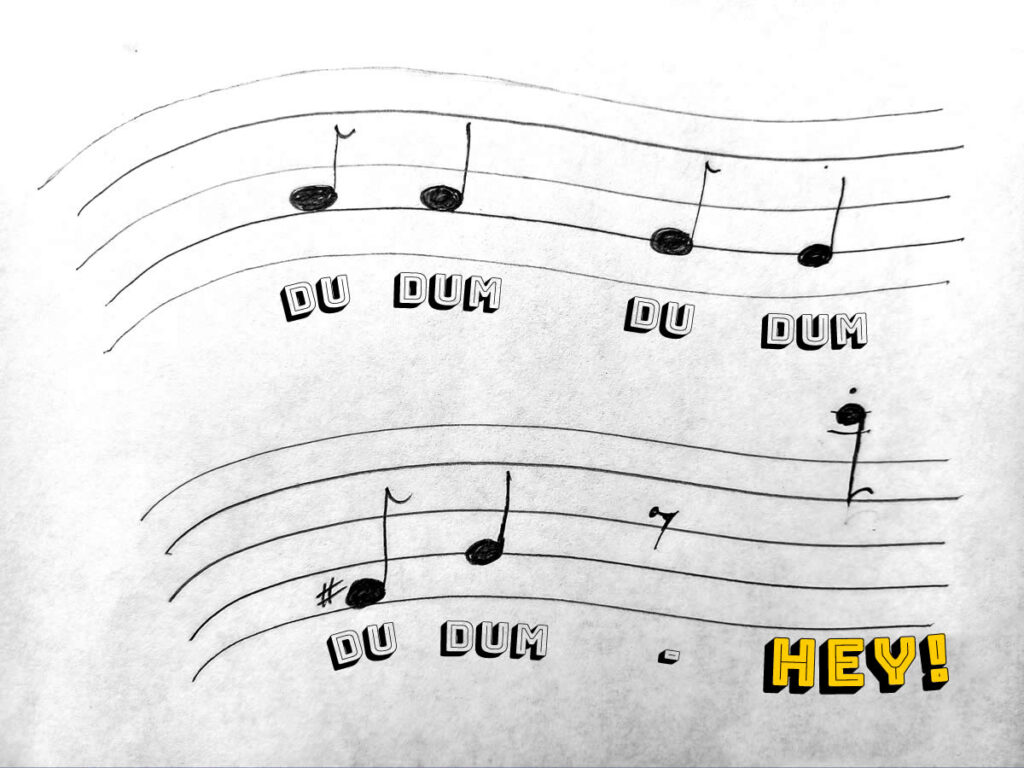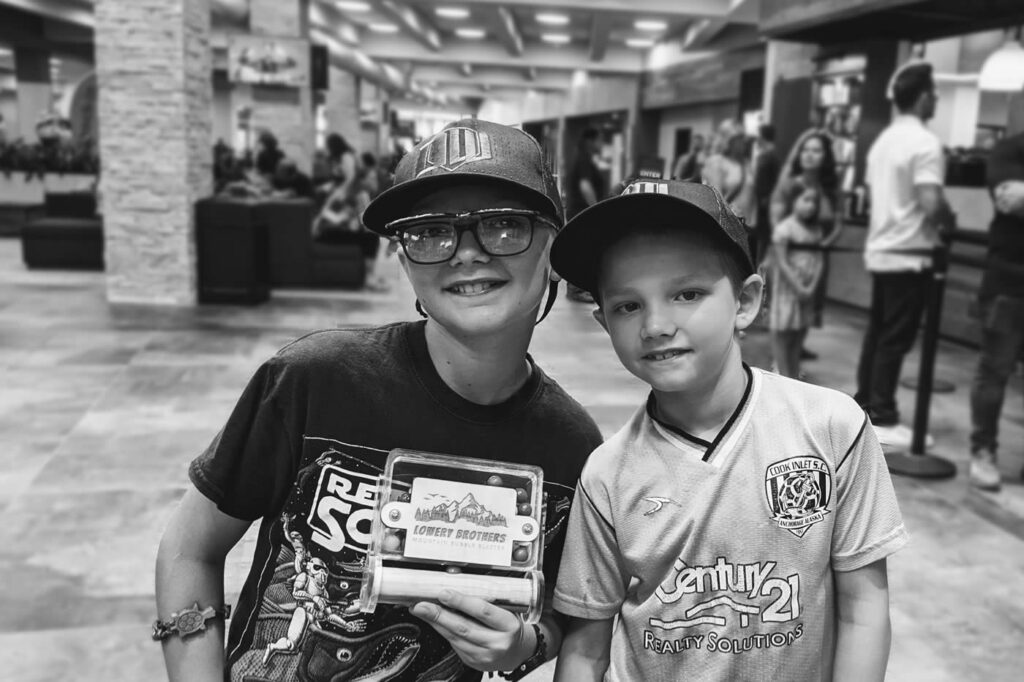 History of our magnet mounted gumball machine
What started out as a fun family project has now expanded into a small side hustle & a chance to teach a few business skills to our homeschooled kids along the way.
7/2022
It's not often we see the cousins from AK. In an effort to make it memorable with a fun laser cutter project our magnet mounted gumball machine is born.
8/2022
When local cousins anounced they were moving to CO we were sad. As a goodbye, we'll miss you, comeback often gift we gave them a slightly improved version is of the gumball machine.
9/2022
By Sept the idea came to add the dinosaur dispencing head & the zig zag path that the gumball decends. Kids love to feed the dinosaur.
1/2023
In January and beyond improvements continued to be made. Being a makers is so much fun especially when it involves family and friends.